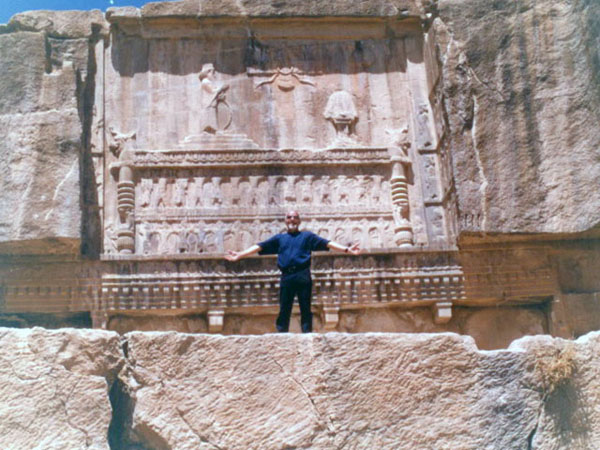 Is it easy to get a visa to visit Iran?
It is much easier than any time. Whether it is because of the rules or the technology, things have become a lot easier in the recent years. For those tourists who have visited Iran in the past decade, getting a visa was a long cumbersome process; even extending it was a headache. Perhaps, this was one of the drawbacks of traveling to Iran.
Fortunately, the things have totally changed. You do not have to wait or worry about getting a visa. Besides the typical visa application, as in any other country, there are two other faster ways; getting visa reference code and visa on arrival. The aforementioned services are now available to almost all tourists wishing to travel to Iran.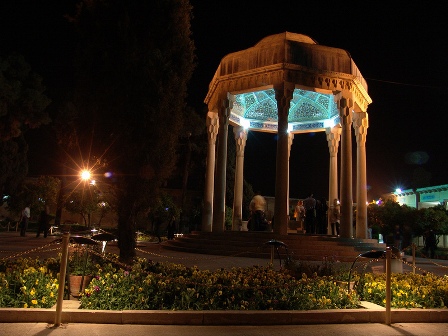 In most cases, the process can be a breeze. Except for American visitors who may need more time to be approved, getting a visa reference code can be done in a few days! Just refer to an Iranian agency or official tour operator and send them the required documents. After getting the code, you just refer to the nearest consulate and hand in the forms to get your visa issued. Tourist visa is initially issued for a 30 day period which can be extended later. In most cases the visa is issued on the very same day. Even it can be much easier. In most consulates, you can do all this by email. So remember check the Iranian Ministry of Affairs website to see if it is possible to do all this through the website or by email.
The second easy way to get a visa to Iran is Visa on Arrival. Iran Ministry of Foreign Affairs issues a 14 day visa to most nationalities on their arrival in Iranian International Airports. Check to see if this type of visa is offered for your nationality before flying to Iran. The International airports where you can get a visa on arrival include Tehran, Shiraz, Tabriz, Mashad and Isfahan. The visa issuance fee is 50 Euros for each individual. Remember to have the necessary documents which are your passport, a passport size photo and the return ticket. Always check with the consulate or your agent for the changes so that you can travel with an easy mind.
What if the airliner agents are not familiar with this service? Do not panic! Simply explain about this service or carry a print of the service to convince them. This is exactly what a tourist did when he had problem with persuading Gulf Air agents.
Yeah, it is even possible to get on the plane to Iran without having a visa.