Types of Iran Visa
Iran Tourist Visa
Visa on Arrival / airport visa (VOA)
Transit Visa
Student visa
Work visa
Note: Visa for American, British and Canadian nationals has a more complicated process. Read more here.
Tourist Visa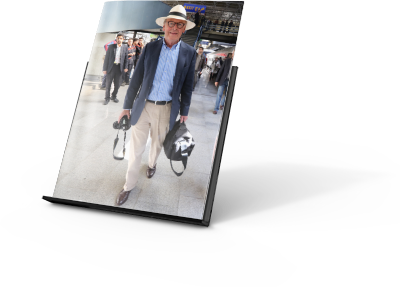 iran Tourist Visa is issued for 30 days stay in Iran which can be used normally within 3 months validity. It has been a couple years that the visa is issued only for SINGLE entry.
Requirements:
AUTHORIZATION CODE: All nationalities are required to get a visa authorization code through an Iran-based agency (This is usually done online). The code is issued by Iran Ministry of foreign affairs. This has replaced the common letter of invitation. The process normally takes 7-10 working days. Faster is rare but longer waiting due to holidays is common. Once you have the code, you can collect your visa at the stated embassy. Most agencies charge between 30 – 50 euros for processing your code
VISA FEE: It can range from 100 $ - 250 $ depending on nationality and embassy.
PHOTOS: 2 passport size photos are needed for visa issuance at the embassy. Most embassies require females photos to be with Islamic cover (Hijab)
Visa form: First visa form should be obtained from you agency. The second one from the embassy.
Passport with 6 months validity
Note: A few embassies may give the visa without the code to the citizens of that country.