What to see in Iran?
Is it just some historical buildings?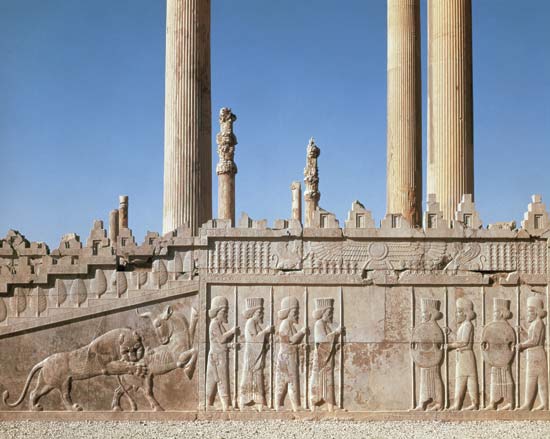 For anyone interested in tourism, there are many beautiful places to visit all around the world. Actually, every country has its own attractions and has a lot to offer but perhaps some countries have a myriad of different attraction for people with different tastes. Iran is one of those amazing countries which has so much to offer. Perhaps, it was not for some wrong policies, there would be many tourists swarming into the country. After all, it can be the bright side. There are not many tourists so you can avoid the hustle of busy touristy area and hang around, enjoy lots of great offer and discounts at such times. But what has Iran got to offer. Certainly there is a lot. If already interested in Iran, you might have done some reading in advance to get some insight about the country and its highlights. The guide books and the bunch of sites available on the net give you some good insight. You must have certainly heard about Persepolis, Hafez, Imam square, Alighapoo palace, Si-o-se pol, Abyaneh, Bistoon, wind towers of yazd and blah blah blah.
But is that all?
Certainly not!
You may have heard Iran is considered to be a land of four seasons; famous for having different climates during most times of the year. So depending on your interest, there are quite a many places and activities to enjoy in this country of all seasons. The range of diverse climates that can be found is amazing. Iran is a pretty big country. While in the north, you see mostly green nature and extended forests, you can enjoy hot deserts similar to Sahara in the center. Moreover, snow-covered mountains in the north and northwest are no less interesting than beautiful beaches in the South especially on Kish and Qeshm Island coast. Skiing, lying on the beach and sunbathing, trekking in the hot deserts, hiking in the mountains, bird watching are all possible at the same time within the borders of Iranian territory.
Here are a few suggestions:
Desert; Selkenoon Salt lake visit, Mesr village (Egypt in Farsi), Golshan Garden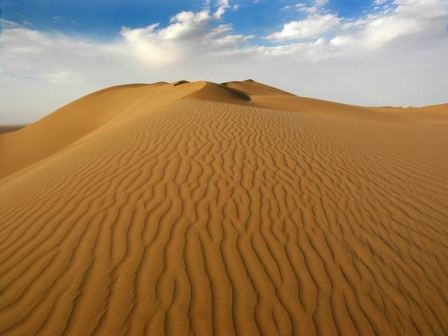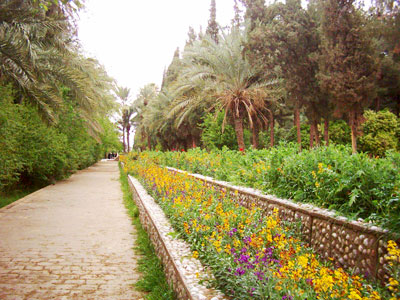 Trekking in north jungles, visiting Naharkhoran (Gorgan)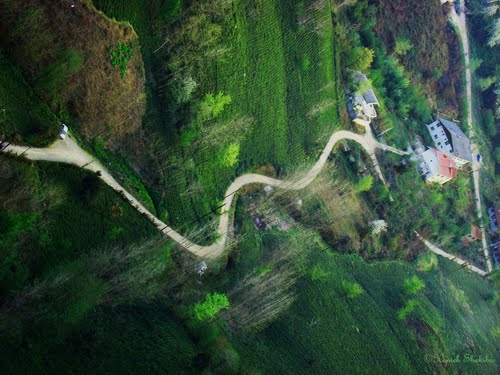 Hiking in Zagros Mountains, bird watching
Skiing in Disin, Shemshak, Sepidan (Shiraz)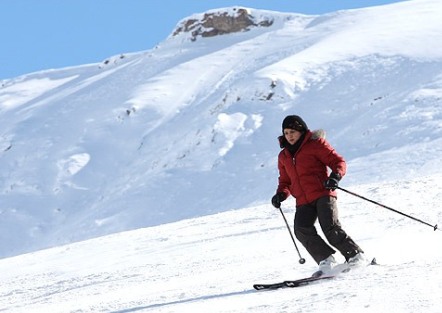 Lordegan nature; hiking, mountain climbing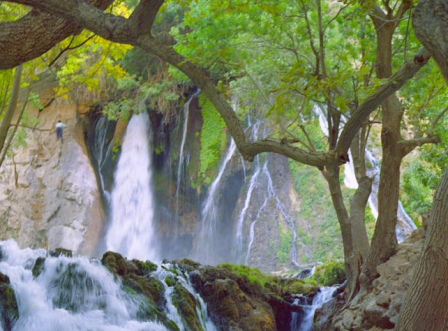 Visiting nomads near Shiraz and Isfahan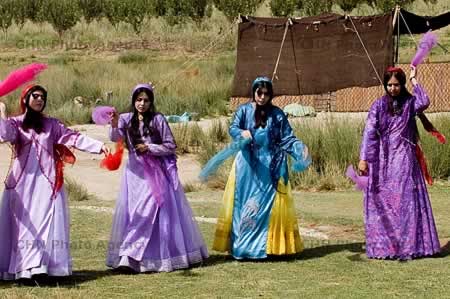 Enjoying the Caspian Sea and jungles of the north; Ramsar, Daryakenar, Fereydoonkenar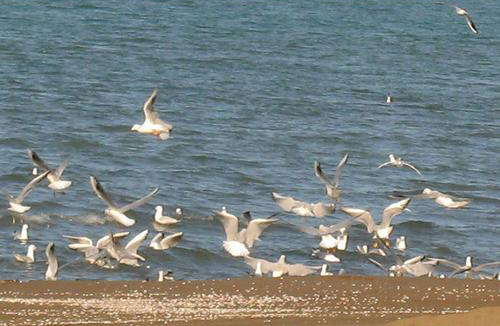 Visiting Namakabrood and enjoying the scenery using the cable car
Enjoying the warm beach in Kish Island; water sports, surfing, snorkeling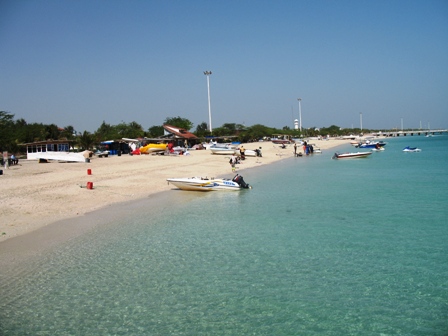 Visiting handicraft workshops, learning Persian art
 It seems I cannot recommend enough in a short article. For sure, the diversity of life, nature, climate, accents and customs can attract different tastes and interests.