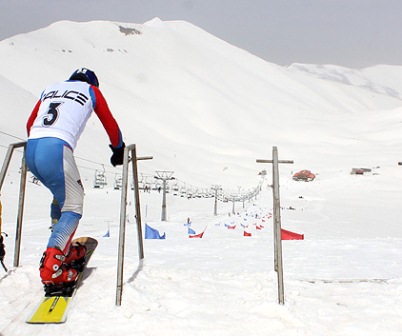 Iran's excellent ski resorts are a good alternative for all ski lovers and ski professionals. Ski tours in Iran are a lot more cheaper than European ski reosrt while they can rival that of Europe and America in terms of altitude and piste lengths. visit Iran for your next ski holiday or go on a mixed skiing and siteseeing tour (Read more ...)
For more info on Ski tour packages, please contact us.
We will contact you in 24 hours and offer you the best ski tour in Iran.
Iran Ski Resorts
Zanjan Ski Resort
Hamedan Ski Resort
Dena Ski Resort
Alvares Ski Resort